Your experts in industrial plant construction.
It's all about the people.
From planning and project management to realization and installation, to maintenance and repair. Our employees do excellent work for your plant. Through their expertise and commitment, they set new standards in the project business. Because the best performance for your plant is just good enough.
Hier könnte eine
Headline stehen
Zeichen stehen auf Neustart und Optimismus
Die Kremsmüller-Gruppe durchlebt in diesen Tagen turbulente Zeiten. Aktuell befinden sich die Kremsmüller Industrieanlagenbau KG und Industrieservice KG zwar in einem Sanierungsverfahren, dennoch stehen die Zeichen auf Optimismus. 
Obermonteur Roland aus Steinhaus blickt optimistisch in die Zukunft.
Pipeline & plant construction
Piping systems enable the transport of all kinds of media in industrial applications. They form the lifelines of industrial plants, so to speak. For their planning, delivery, installation and maintenance, highly qualified employees are essential.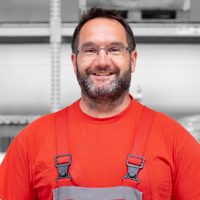 Manfred
In our pipeline construction I want to see perfect welding seams, that is what I expect from the work.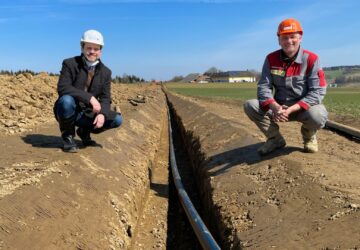 Precise welding. In spring 2021, Kremsmüller Rohrleitungsbau laid a five-kilometer gas pipeline in Upper Austria for RAG.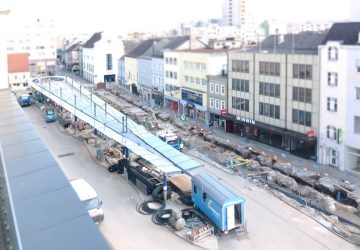 Kremsmueller is providing district heating as part of the redesign of Kaiser-Josef-Platz in Wels.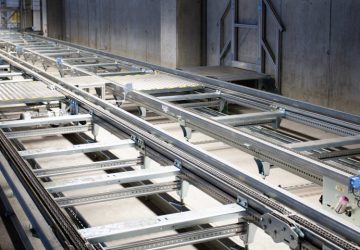 A major manufacturer of material handling technology has long been relying on Kremsmüller expertise in the field of industrial assembly.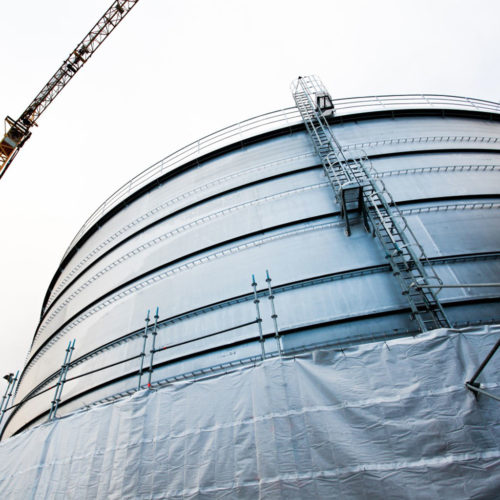 Florian
It is always impressive to see which components leave our halls. We are proud of them!
Apparatus and tank construction
The apparatus and tank construction deals with the construction of industrial tanks and special apparatus of all kinds. Pressure vessels, tanks, reactors, heat accumulators and many other vessels in different materials and sizes are planned, manufactured, delivered and assembled by our employees.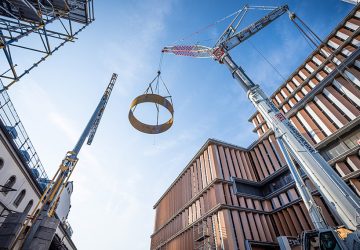 The Kremsmueller for life funding program supported the child protection center "die möwe" - Kremsmueller lives social responsibility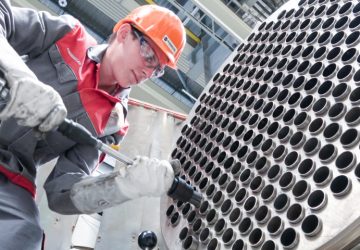 Kremsmüller can rely on the skills of its employees no matter what the requirements. And new competencies are constantly being added.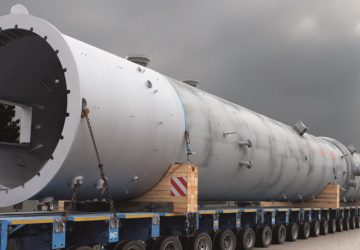 Kremsmüller's Apparatus and Tank Construction Division has manufactured an Oxi Reactor which is impressive for more reasons than just its size.
I&C | Electrical measurement and control engineering
I&C supplies the electrical energy required for the operation of industrial plants. Whether power engineering, automation technology, MSR industrial plant technology or building equipment. Performance and safety of the technical solutions are top priority for our employees.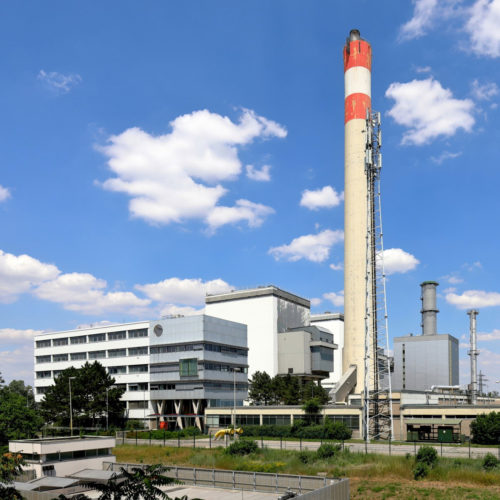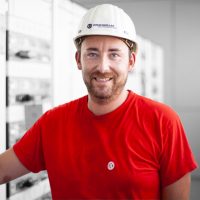 Michael
We often make the impossible possible and provide the population with basic services every day.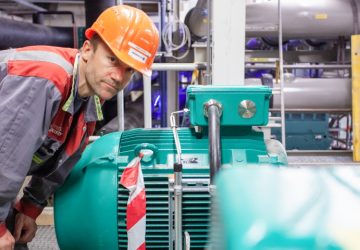 The environmental balance is also outstanding.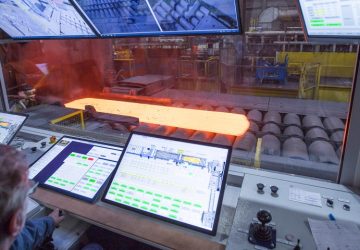 Kremsmüller fulfilled all customer requirements when converting the sheet rolling mill for Böhler Bleche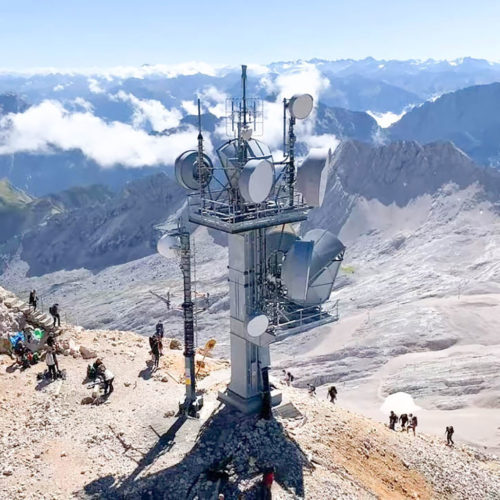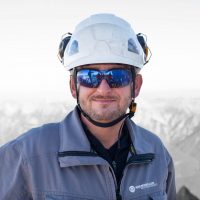 Jürgen
Our work is often very challenging. We at Kremsmüller EMSR love that! We power every plant!
State-of-the-art telecommunication technologies are characterized by optimal performance and highest speed. The realization of high-speed fiber optic networks for super-fast data transmission, mobile phone transmission masts at the most remote locations and perfect reception without network overload requires employees who think and work in superlatives.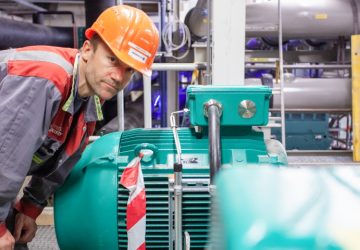 The environmental balance is also outstanding.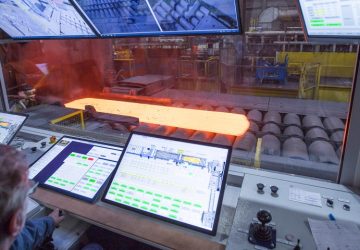 Kremsmüller fulfilled all customer requirements when converting the sheet rolling mill for Böhler Bleche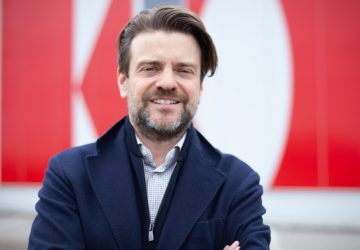 During a press conference, Gregor Kremsmüller gave a positive forecast discussing positive business developments and future prospects.
Unsere Kunden stehen hinter uns!

"Thanks to their broad portfolio, we quickly realised that Kremsmüller was the right partner and our expectations were fully met. We could not have wished for a better partner and we do not know where we would be without Kremsmüller at our side."
Plant Manager, Hopfenveredlung St. Johann

"Kremsmüller is the preferred partner of Andritz Hydro. We have successfully implemented projects together and will continue to work together".
Vice-President Andritz Hydro

"The challenges of this project lie in the timing (corona) of the technologically and constructionally very demanding work, as well as in the extremely impassable, inaccessible terrain. The ÖBB is very satisfied with the performance of the Austrian steel construction companies, who proactively support the construction site, the quality offered is not a matter of course."

"Kremsmüller lieferte den wesentlichen Grundstein für diesen Erfolg. Ihr Team schaffte dank großem Einsatz, Engagement und Knowhow die für uns so wichtige pünktliche Lieferung in gewohnter Kremsmüller-Qualität."
Lead Manager Project, Borealis Agrolinz Melamine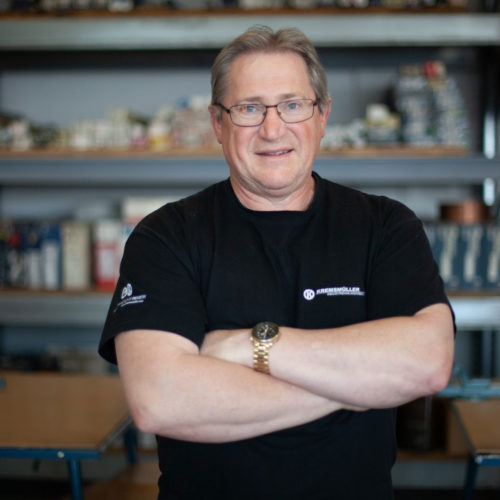 "Durch die Vielfalt an Anforderungen bleibt die Arbeit bei Kremsmüller ein Leben lang hochinteressant!"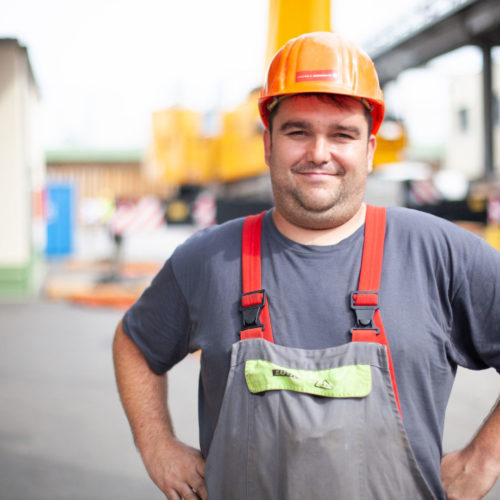 "Man kommt mit den Kollegen super aus, wir haben den besten Bauleiter überhaupt und die Gage passt auch."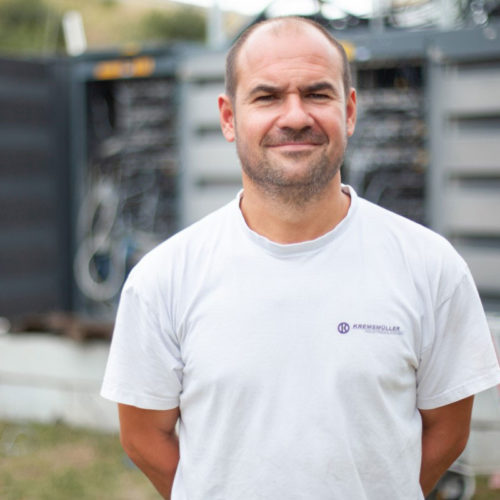 "Seit ich bei der Fa. Kremsmüller arbeite, bietet mir jeder Tag, in puncto Arbeit, eine neue Herausforderung! Das schätze ich sehr."
"Bei Kremsmüller ist es trotz der vielen Mitarbeiter total familiär, es wird einem immer geholfen. Das Geld passt voll und die Aufträge sind sowieso der Hammer!"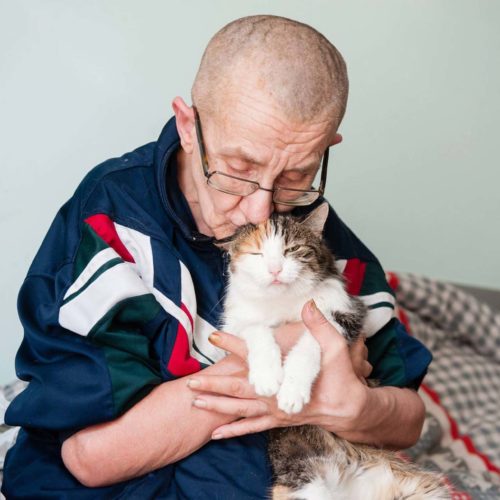 Social responsibility is firmly anchored in our corporate culture. Every year we support projects that provide long-term assistance to socially disadvantaged people. In doing so, we want to realize projects that represent more than the sum of their parts. Projects in which we put all our heart and soul into. 
A specialist from the desired field will contact you.