We enjoy working at Kremsmueller.
The job offers. Your chance.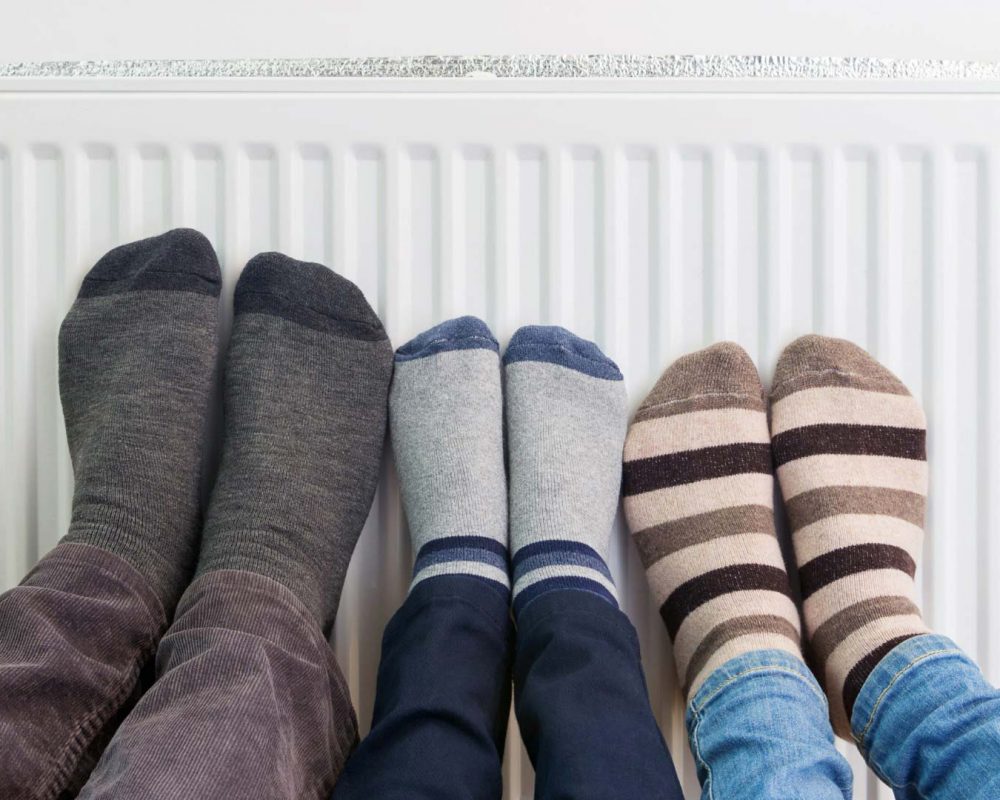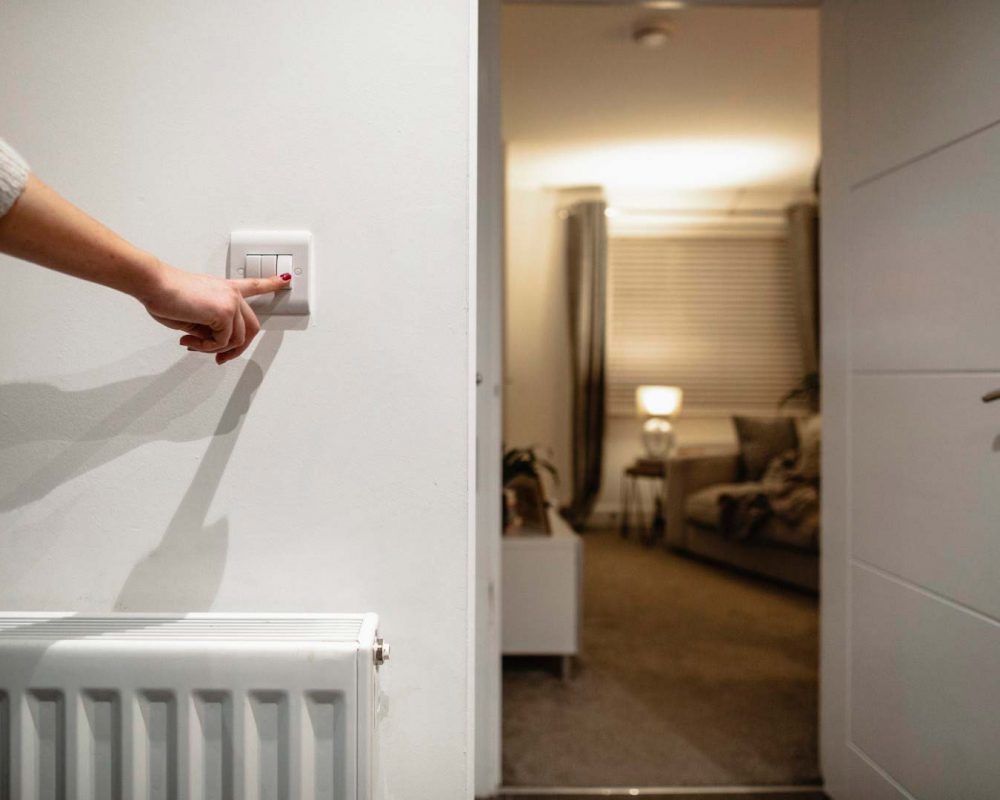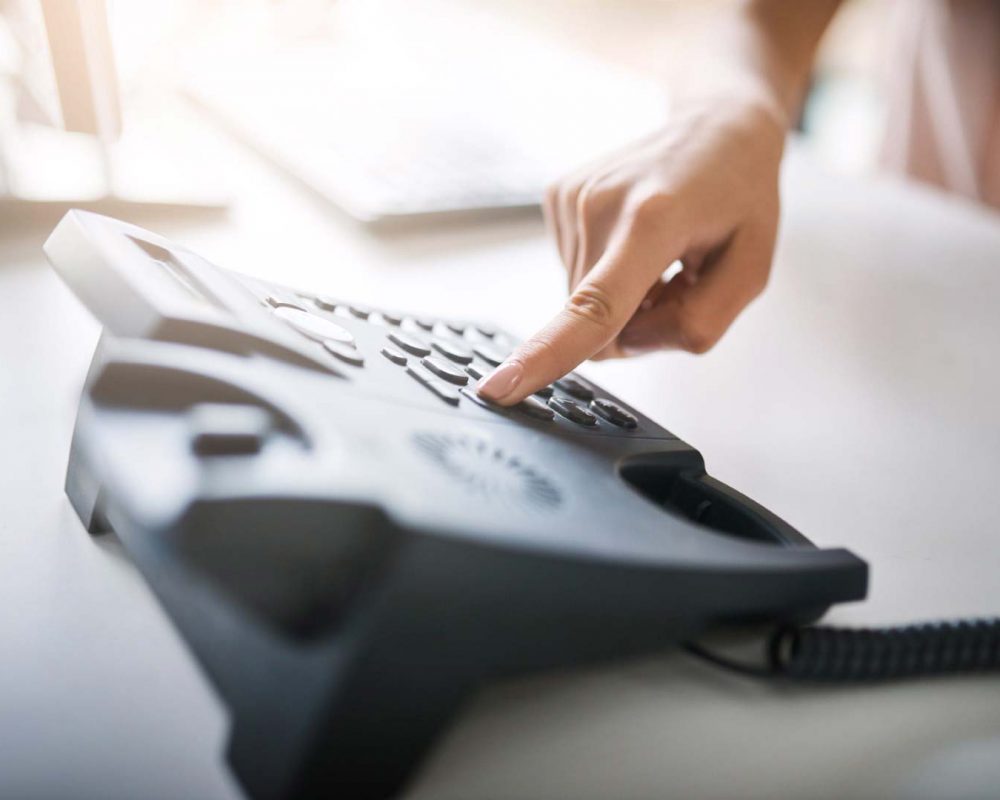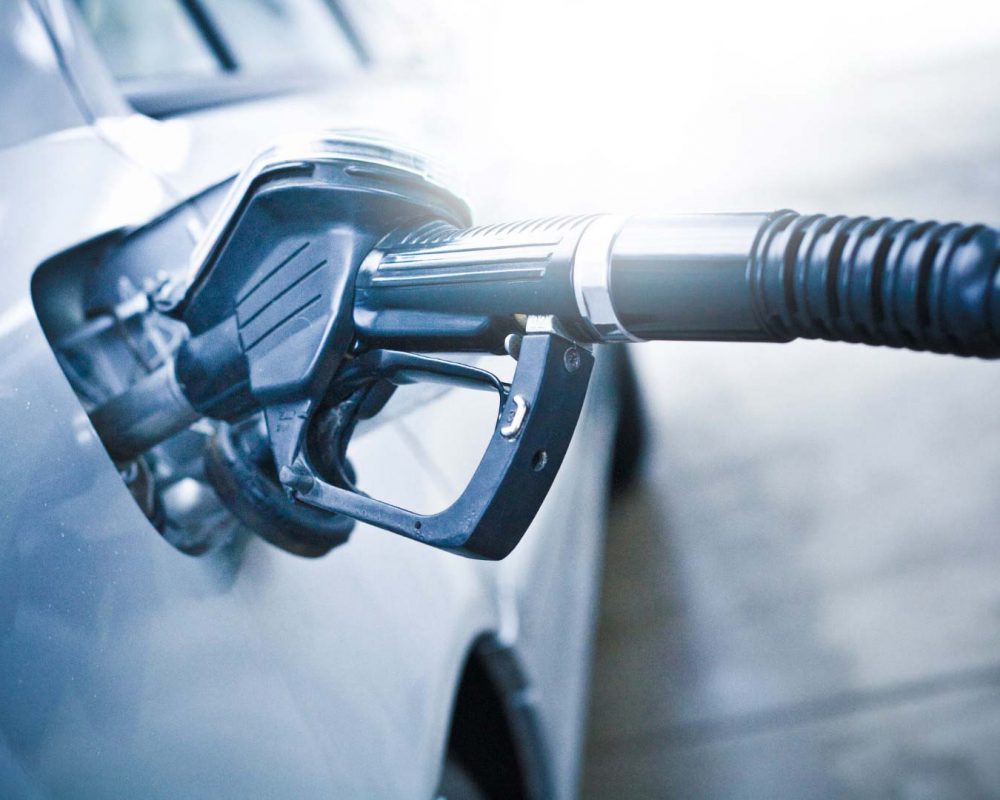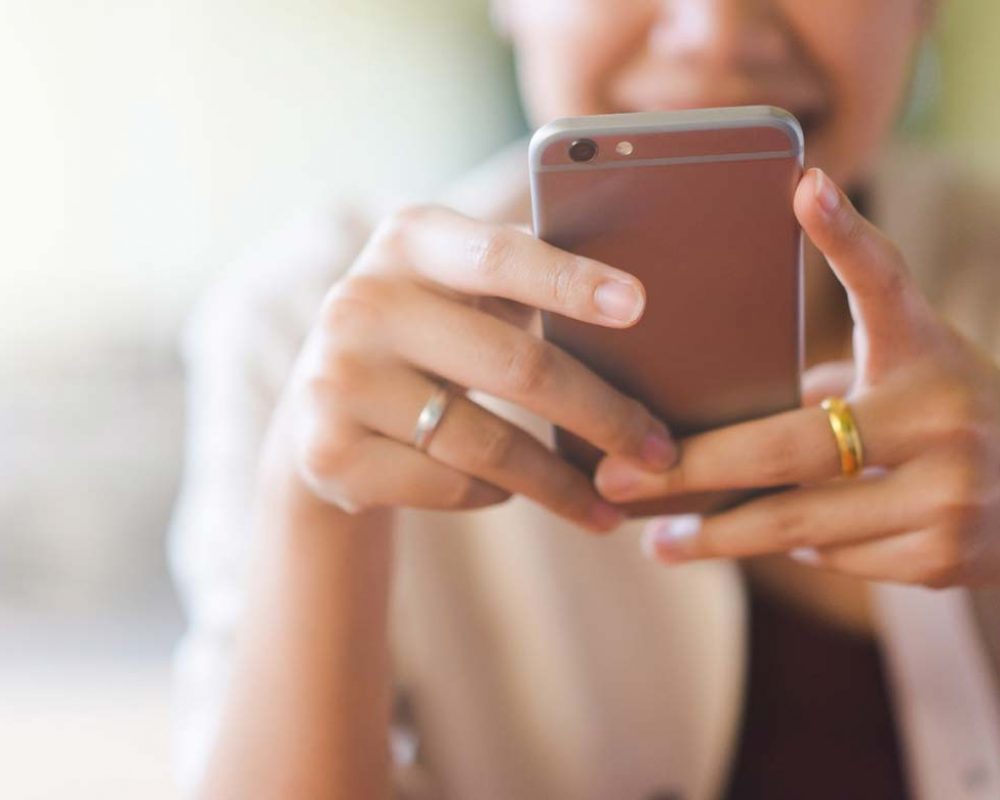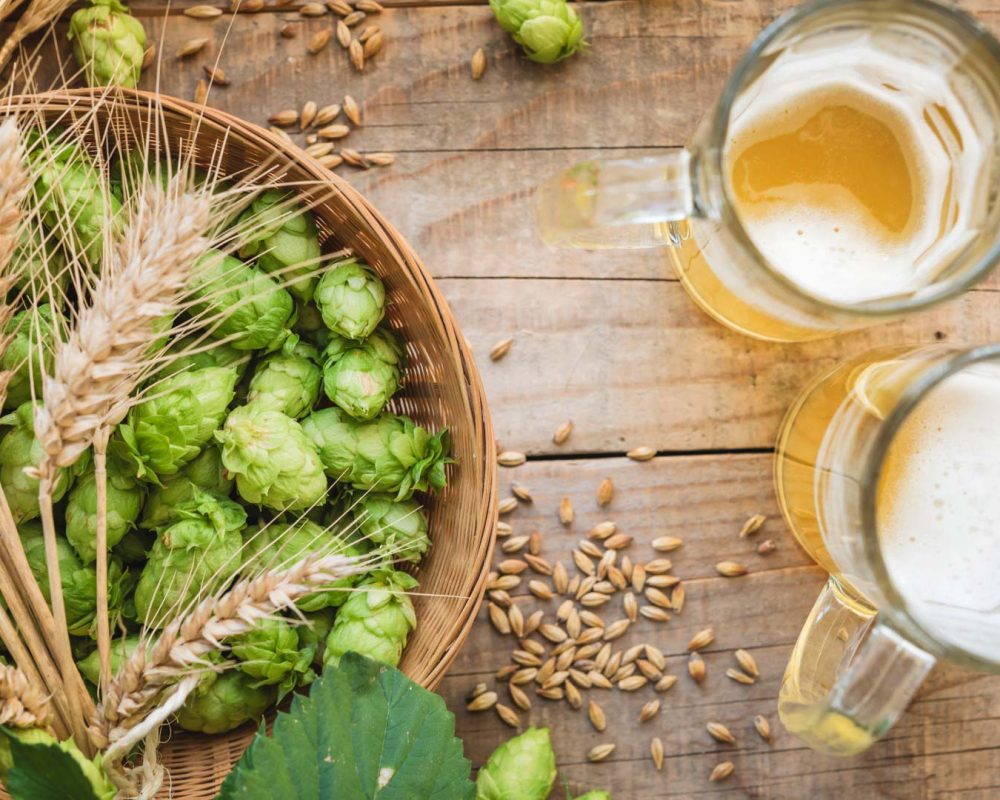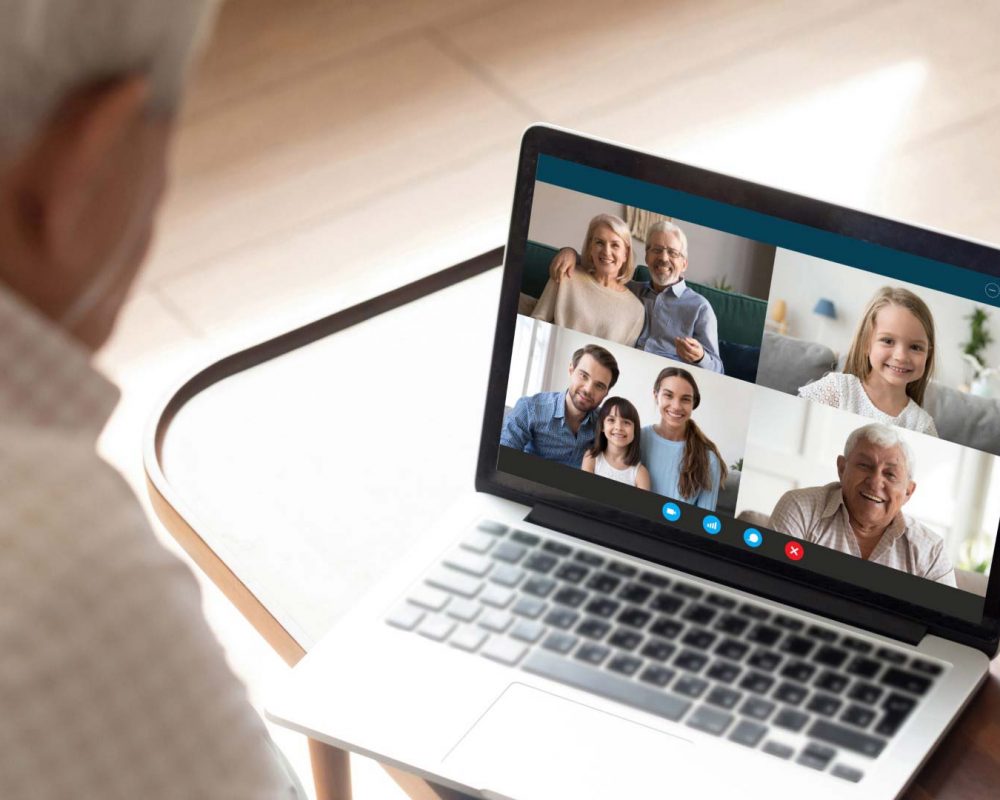 What does Kremsmueller do?
Everyday each of us uses products that have been produced, installed or maintained by Kremsmueller.
The core areas of our activities are industrial plants, tank construction, pipeline construction, I&C, assembly and personnel services. Kremsmueller is also active in many different industries and thus keeps the wheel of society turning, as we have impressively demonstrated during the Corona crisis.
With us there are no lone fighters, but Kremserl.
We help each other and the company, which in turn is there for the people! This special team spirit makes working at Kremsmüller a great thing.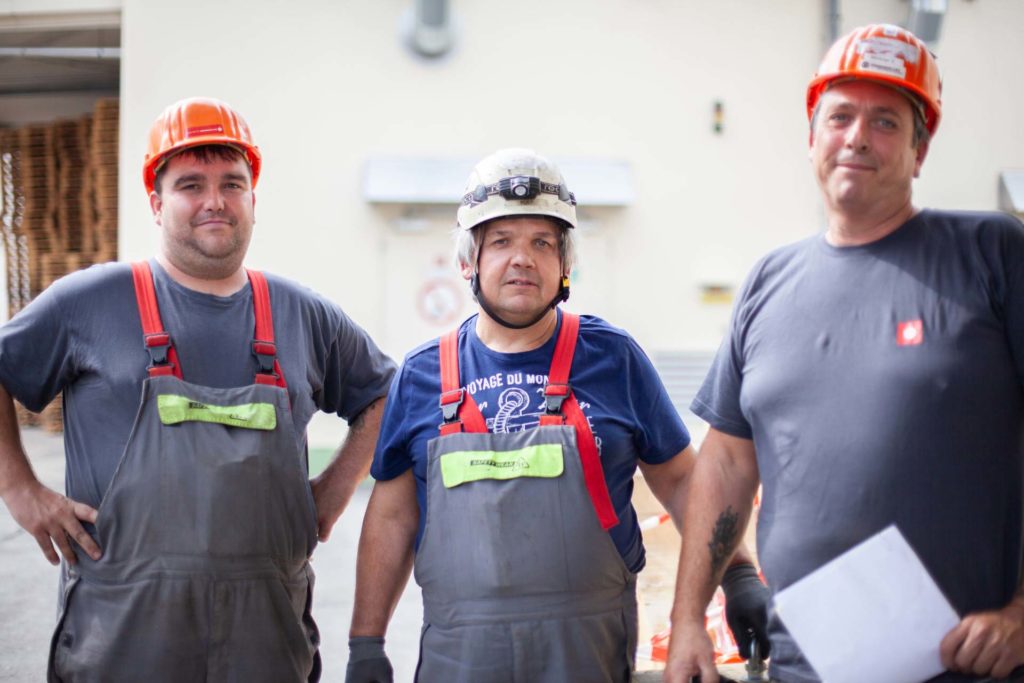 Employees at Kremsmueller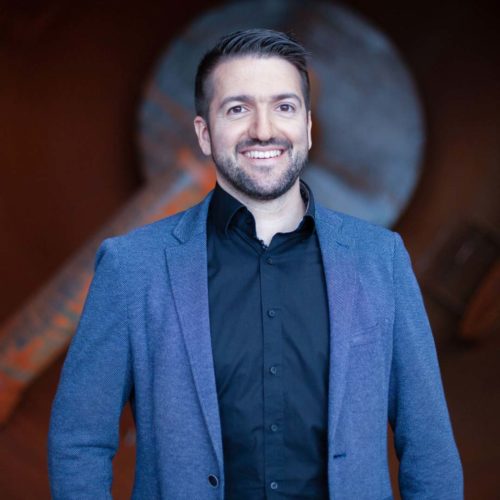 "A lot of variety, new challenges and working with the latest technologies is what makes working at Kremsmüller so appealing."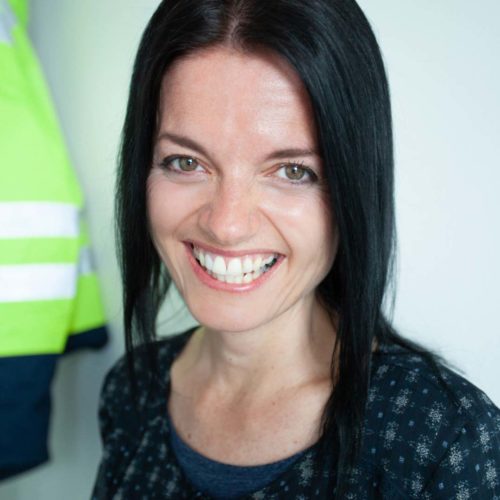 "I feel very comfortable at Kremsmüller. The continuous expansion of knowledge are fundamental values of the company."
"With Kremsmueller you will experience a lot! Starting with your apprenticeship, you'll be involved in cool projects at home and abroad!"
"Andy Warhol once said: "Creativity is fun you can sell as work". I've been creative at Kremsmüller for 7 years now and I enjoy it every day!"
"At Kremsmueller it is totally familiar, the pay is good and the projects are awesome anyway."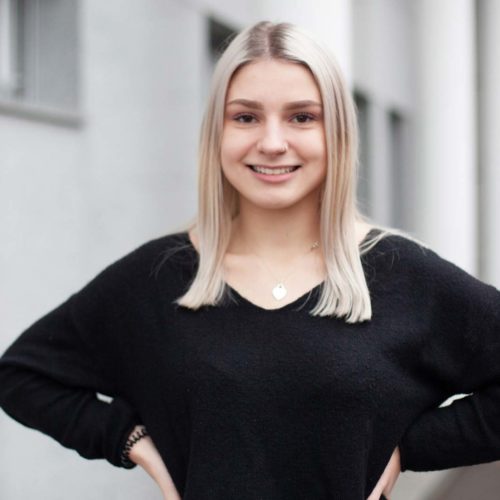 "The working atmosphere at Kremsmueller is excellent, the work is fun and you always learn something new."
We want our employees to feel comfortable, so we want to offer more than just a family working atmosphere. In addition to the listed benefits, every employee has access to the Kremsmueller Benefits Portal. There are currently over 50 benefits in various categories offered.
Further education and training
Apprenticeship with Matura
The first weeks in a company are crucial for the well-being and success of a new employee. We want to help him or her to be in top form and therefore provide particularly intensive support during the onboarding phase.
On the first working day:
you will be met at the reception by your manager personally welcomed and picked up.
get your "welcome folder" with all relevant information and your employment contract
your fully equipped IT workstation is already waiting for you plus additional equipment.
From the first working day:
everyone is assigned a mentor as a contact person for administrative and technical issues.
an ongoing exchange with your respective manager takes place (first feedback meeting after three months).
Welcome-In Day:
As a special employee event we have a "Welcome-In Day". Here, all new employees have the opportunity to get to know Gregor Kremsmüller personally and to take part in a guided tour of the Steinhaus site. This is followed by a joint lunch.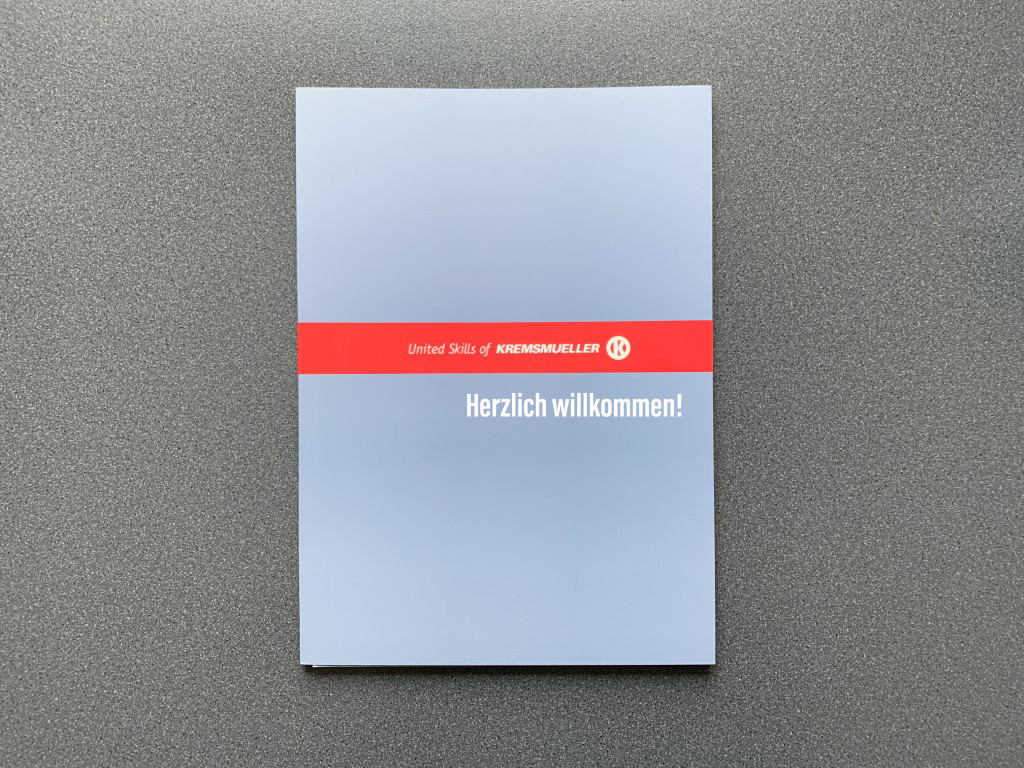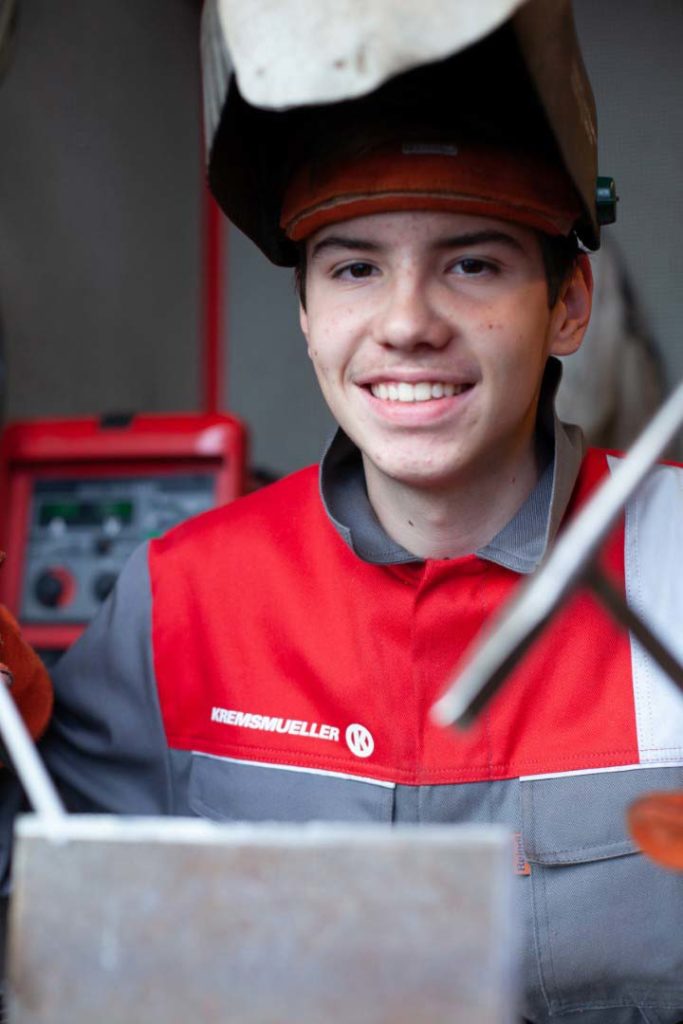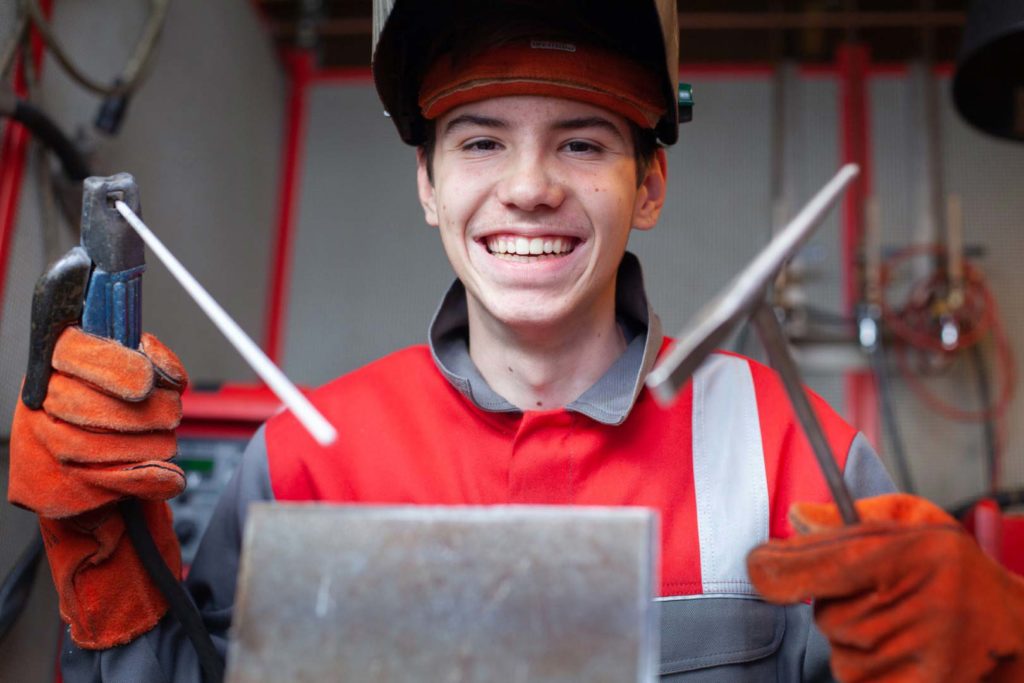 Best education. Best chances.
This is how we help our Kremserls to develop further.
Our more than 1,600 employees are extremely important to us. We don't just say that, it is the very basis of our actions and activities. Because Kremsmueller is only as good as its employees are for the customer.
The best training in our own academy, which is highly regarded throughout the industry, subsidies and support wherever possible; Kremsmueller is the best place to develop yourself further! Apprentices are very important to us!
Good performance is rewarded with us!
Those who show commitment at Kremsmueller have the best chances for their professional development. At Kremsmueller no one is left behind. In regular, personal discussions with our employees, every colleague is helped to find fulfilment in his or her job.