Art journey 2020: A message for the world
Again this year, our customers and partners hold a unique work of art in their hands. Together with the Lebenshilfe Upper Austria we create these special works of art.
The impressive pictures are designed by dedicated artists and cut into many pieces. This year, for the 10th time, these unique miniature works of art are going out into the world. Each recipient of one of these miniature works of art thus owns a small part of the big whole. A beautiful message in this turbulent year 2020.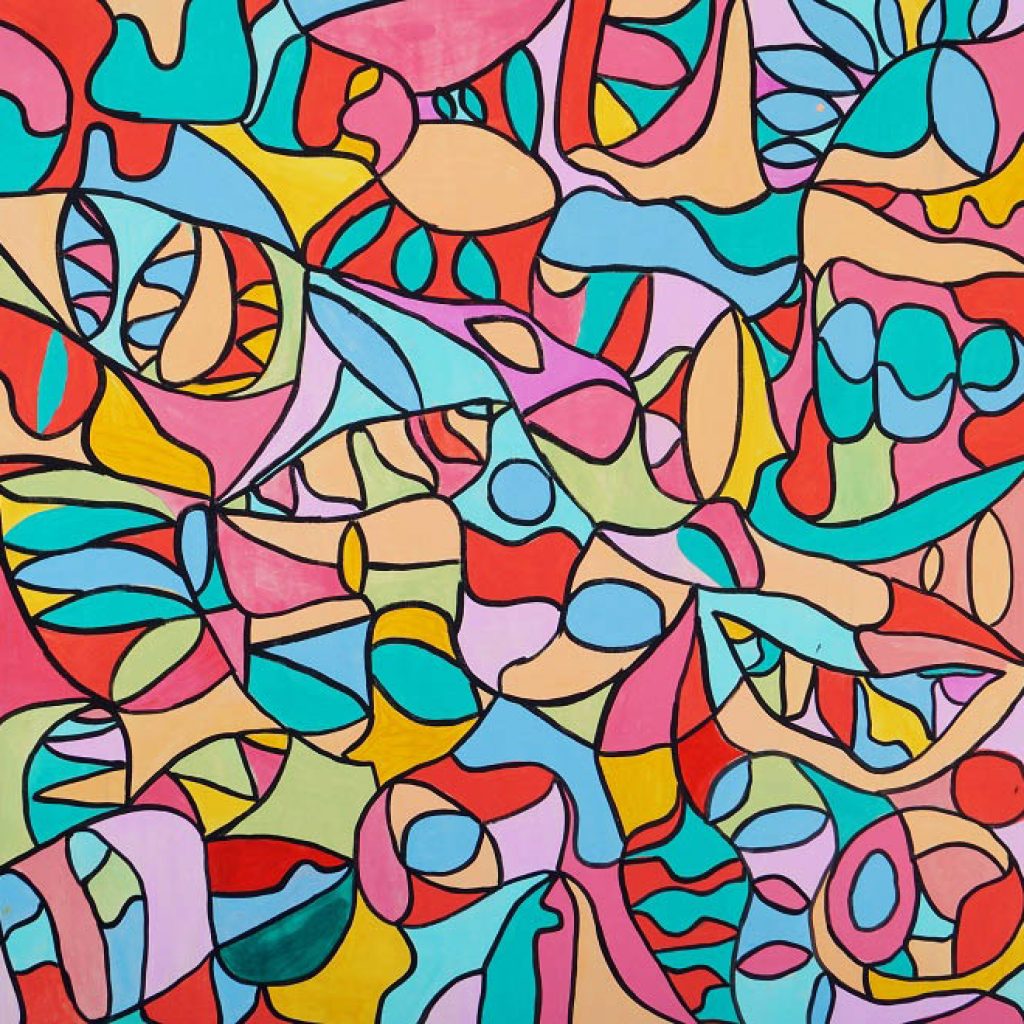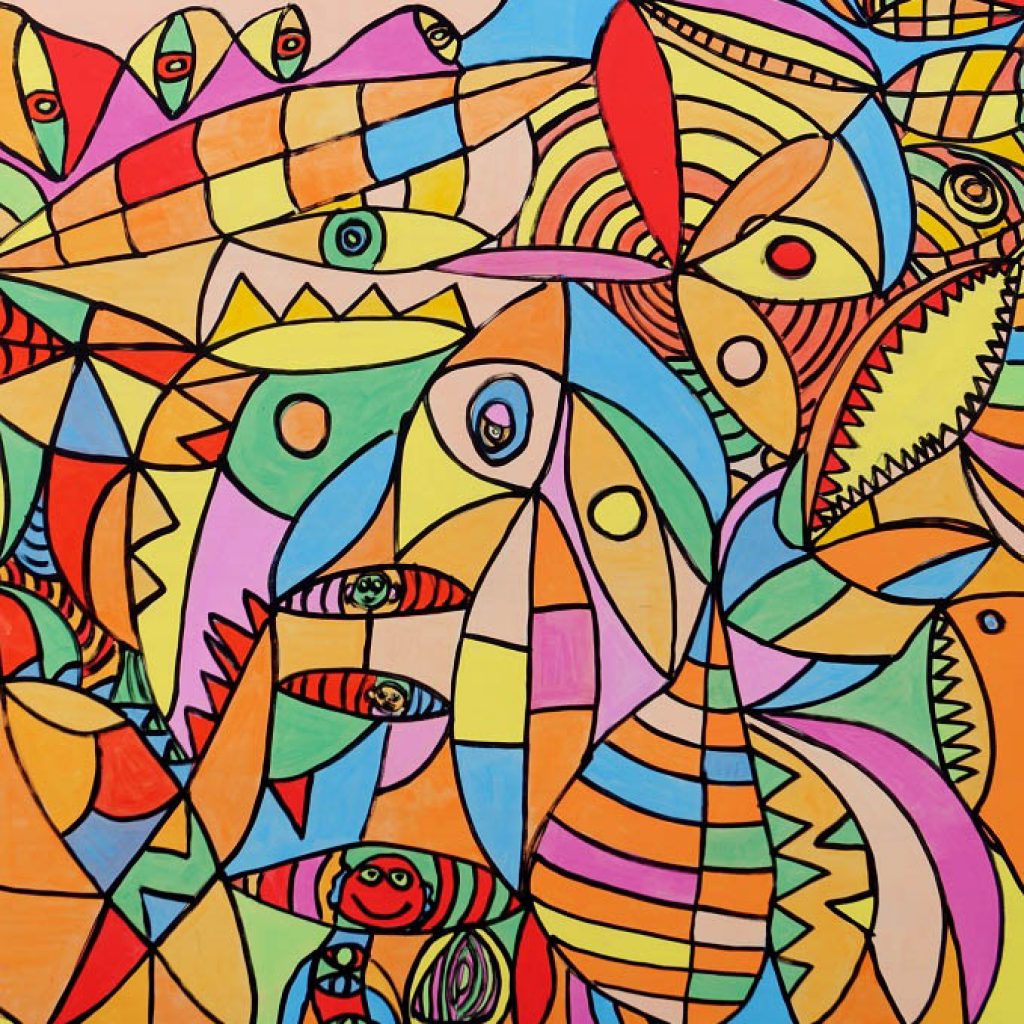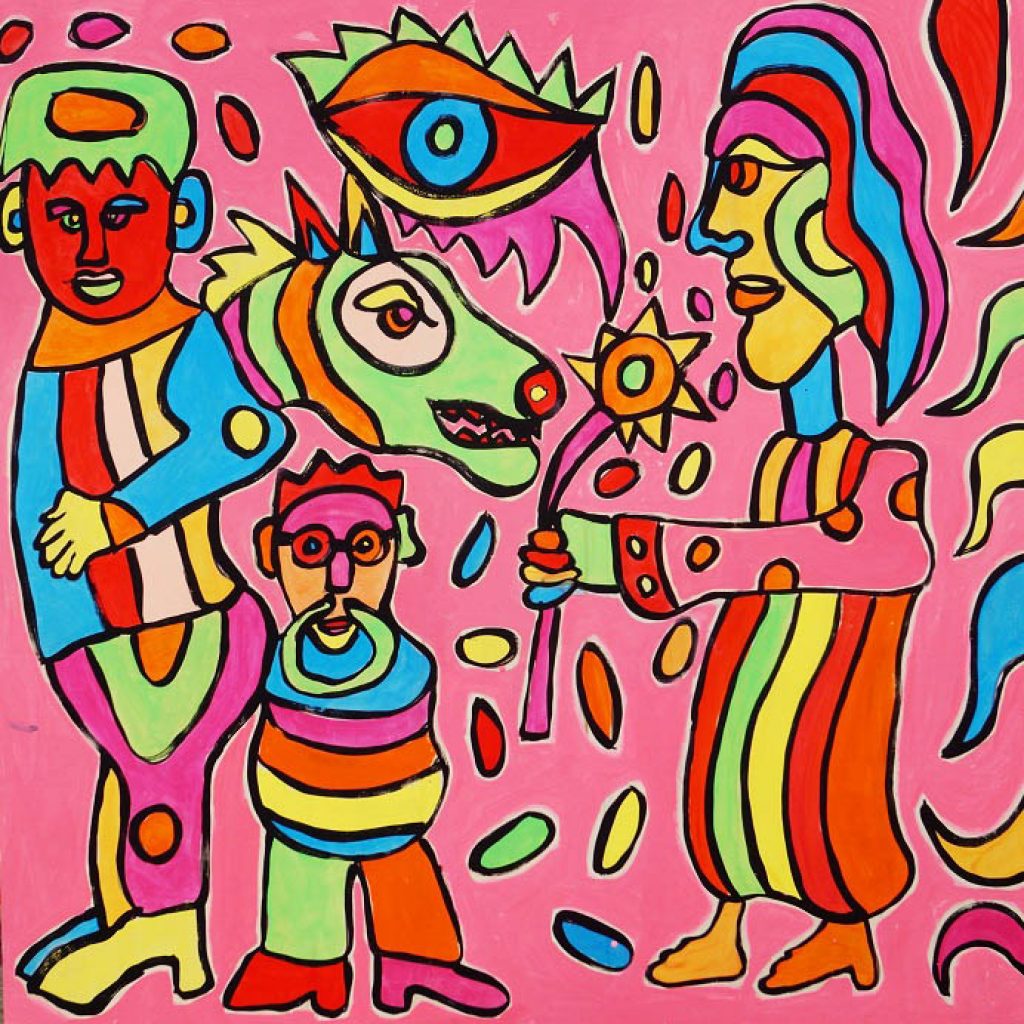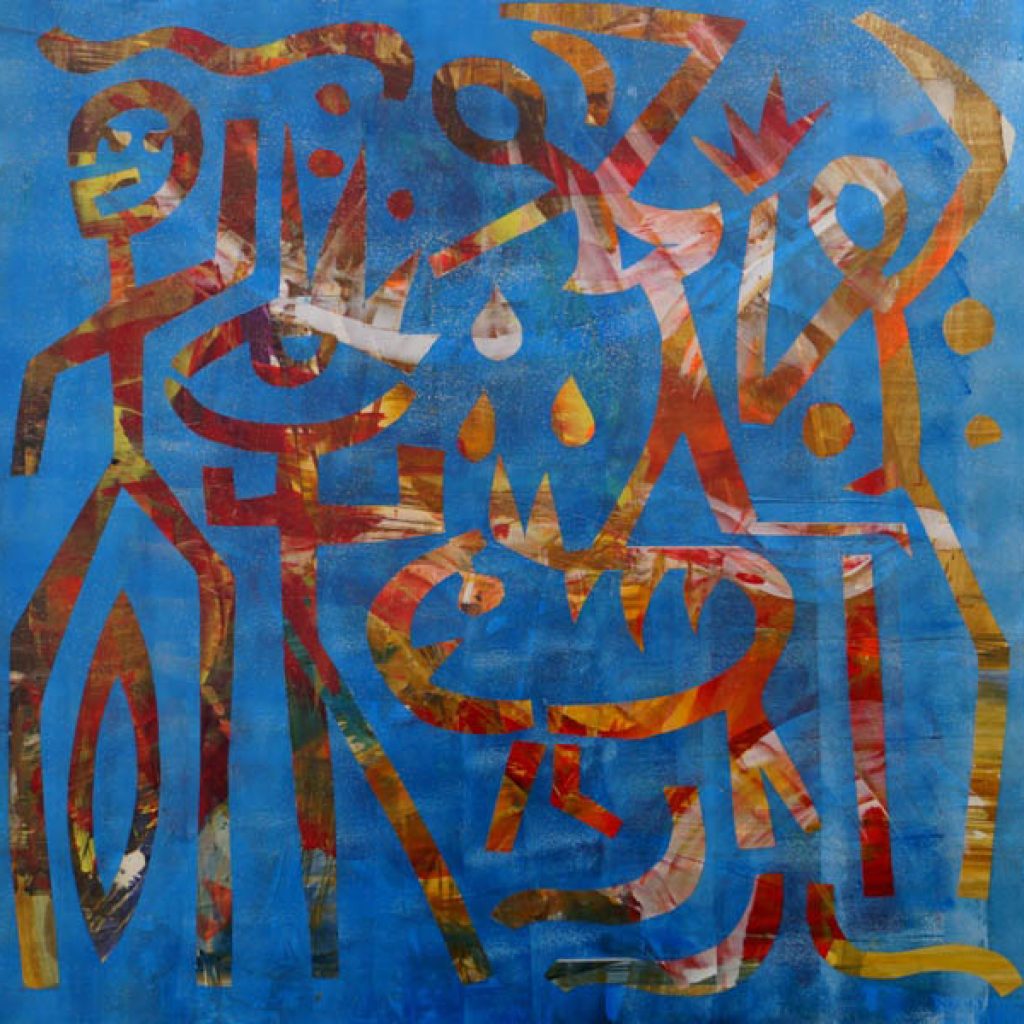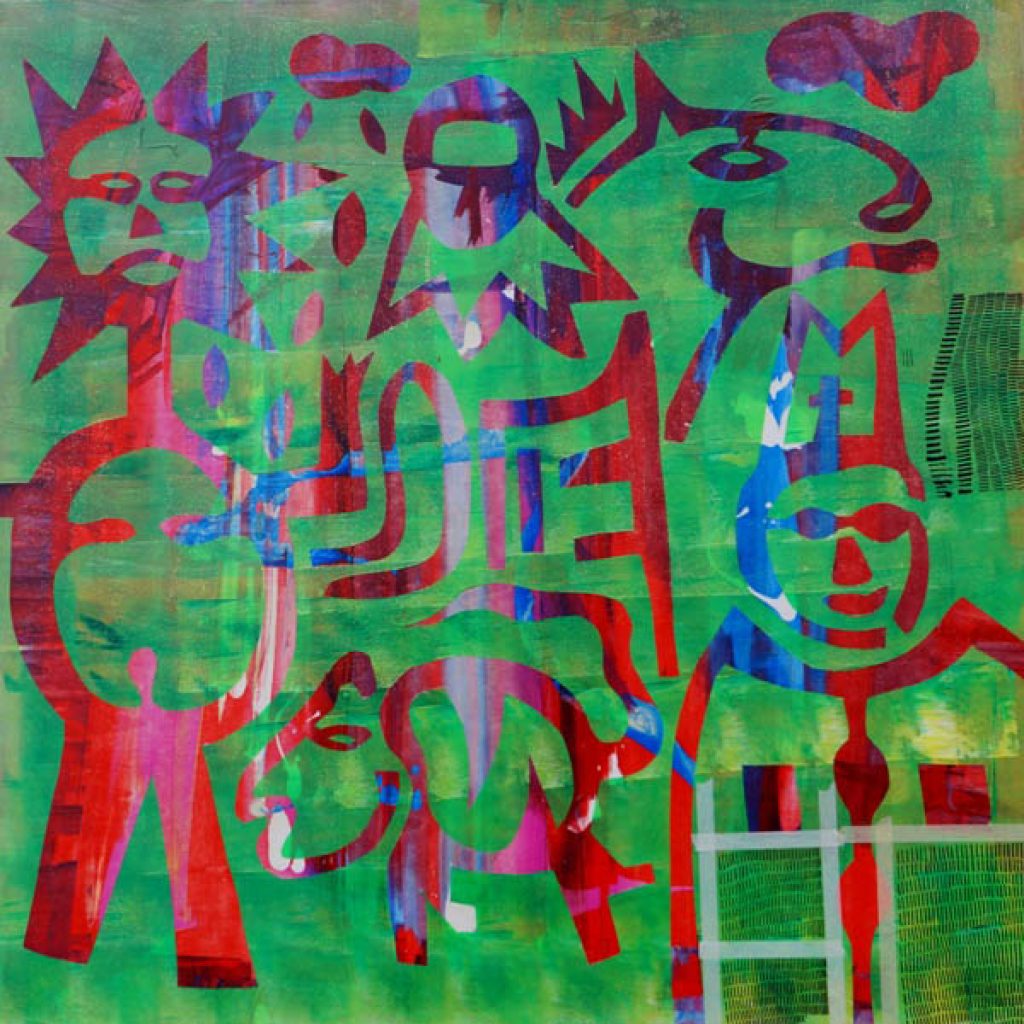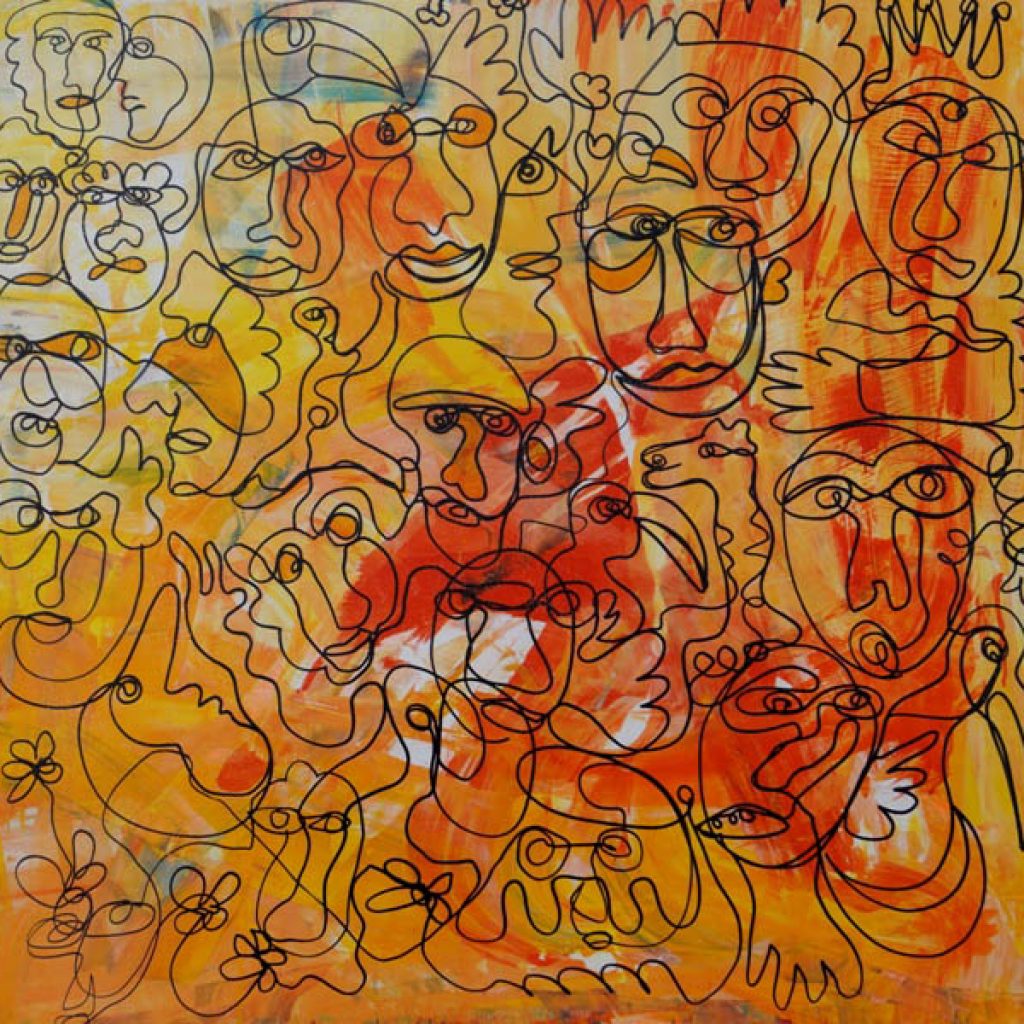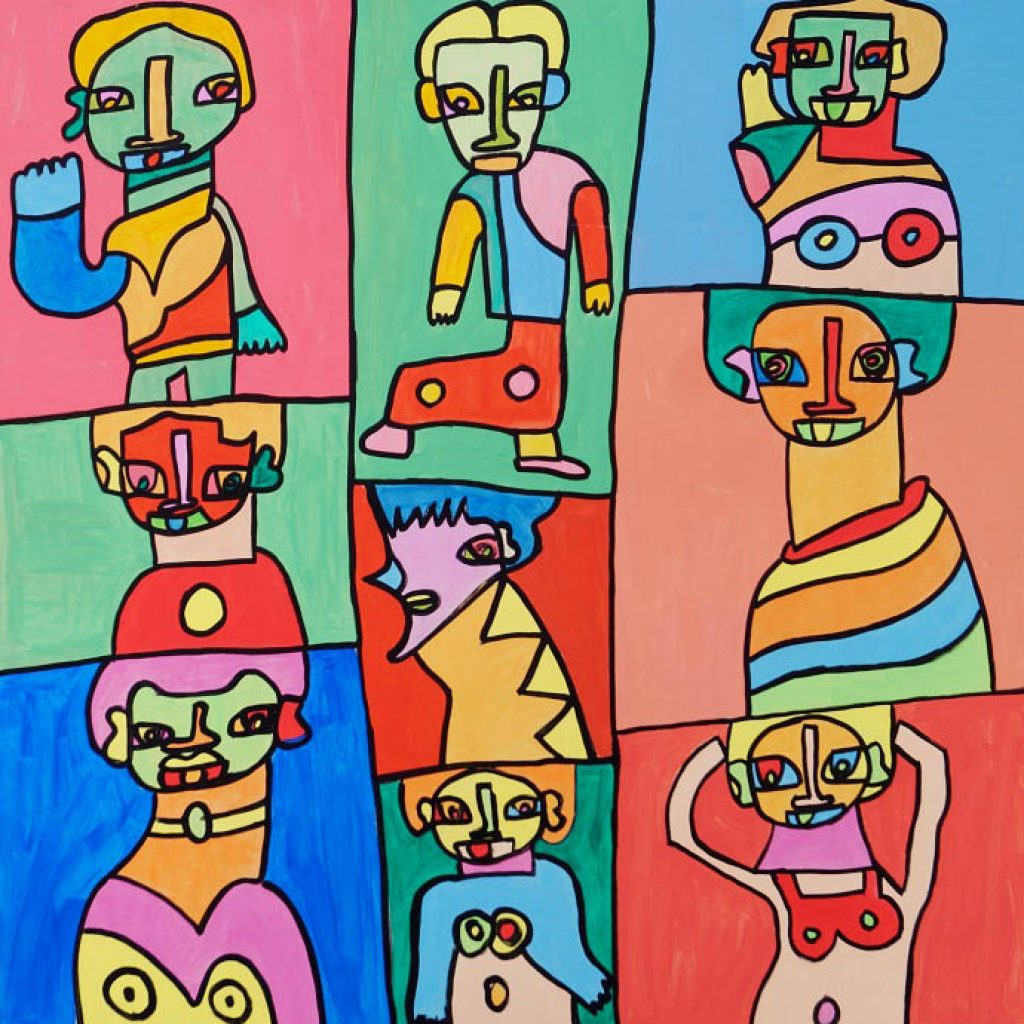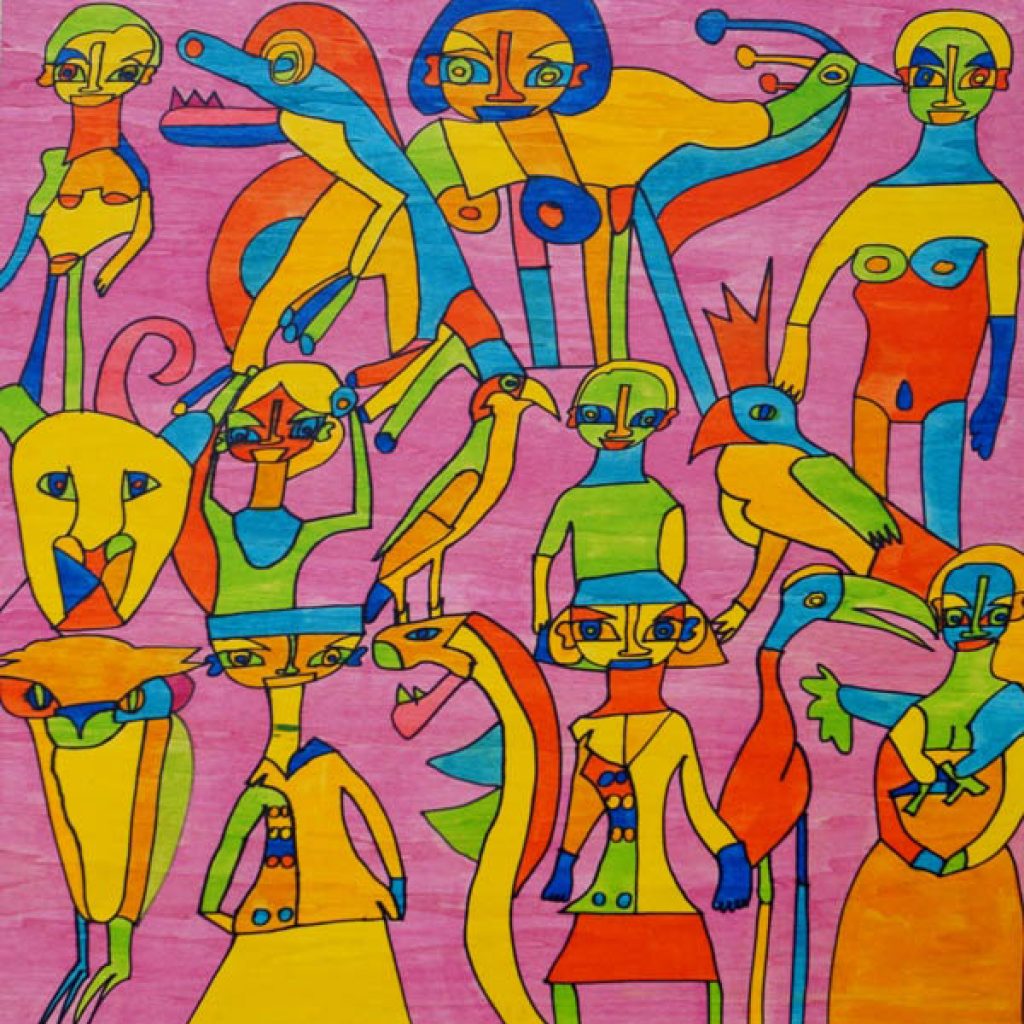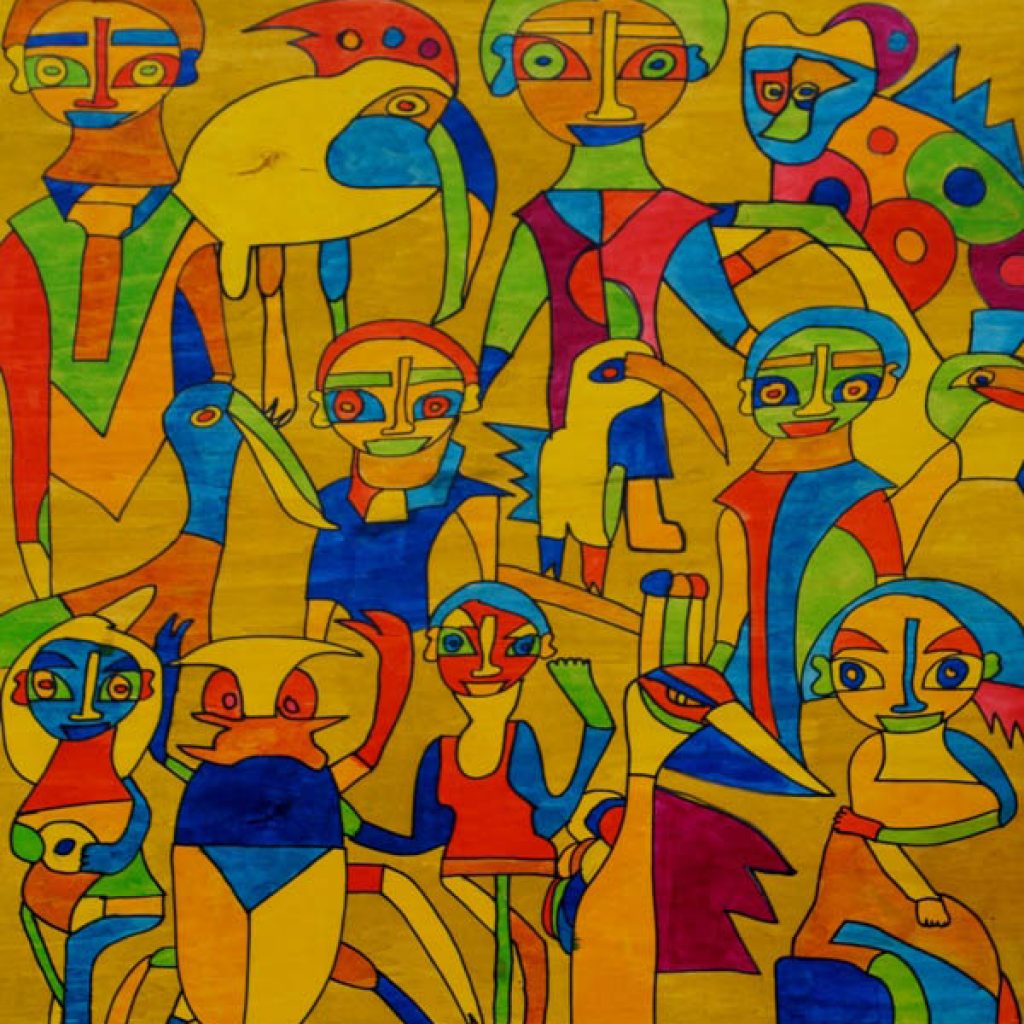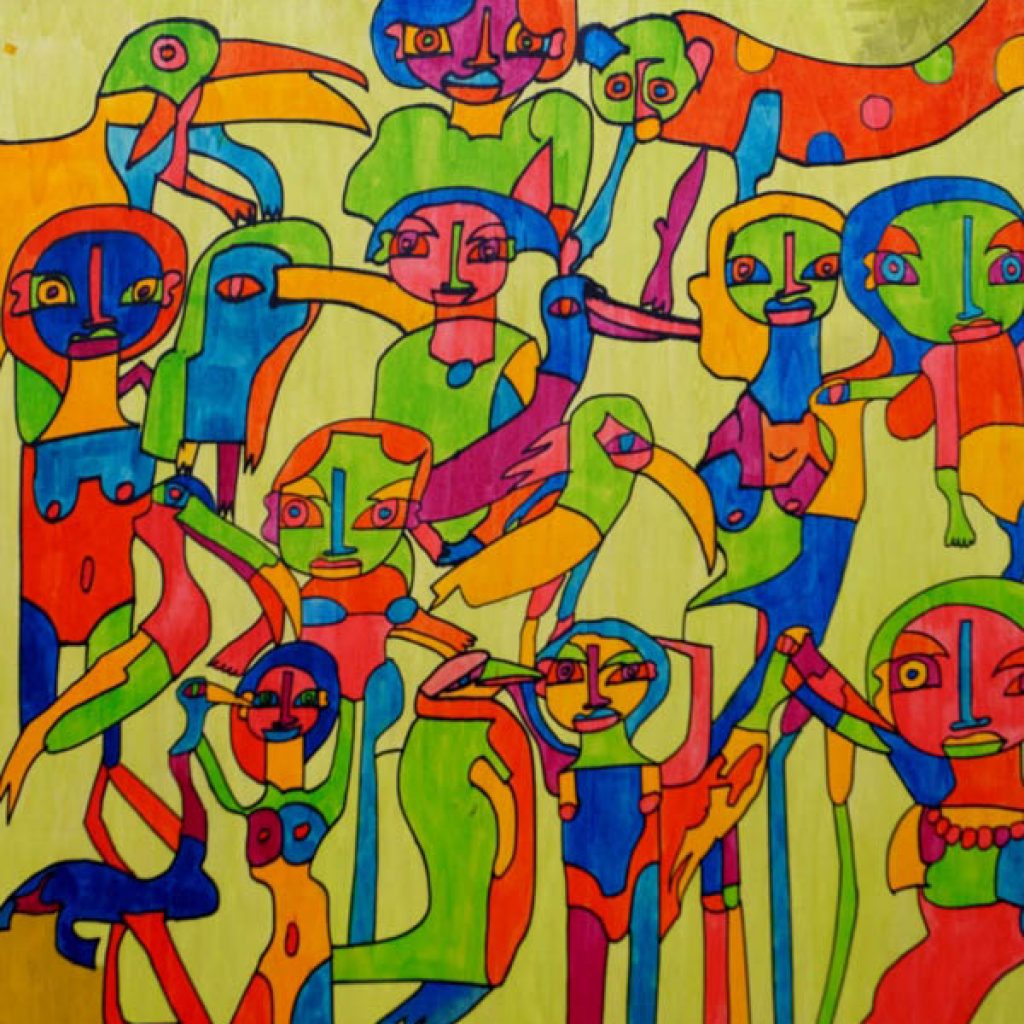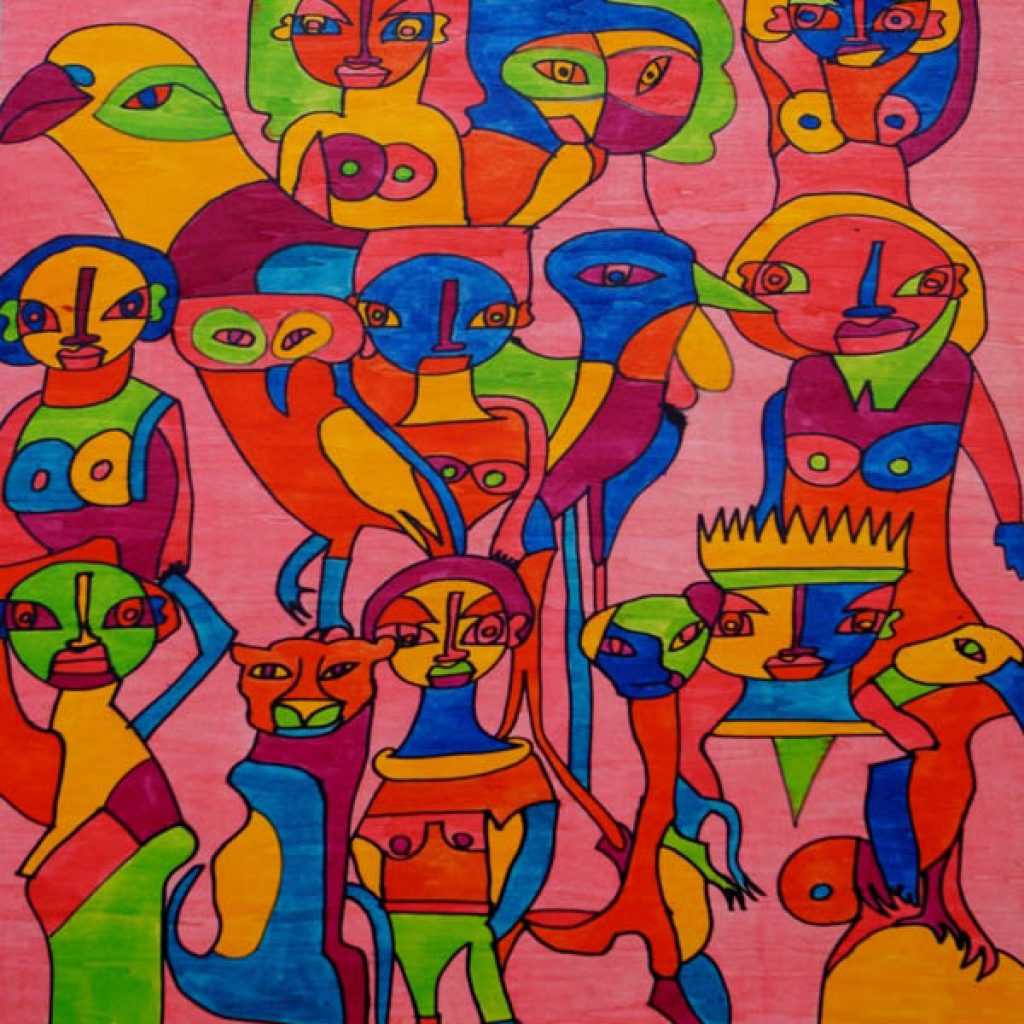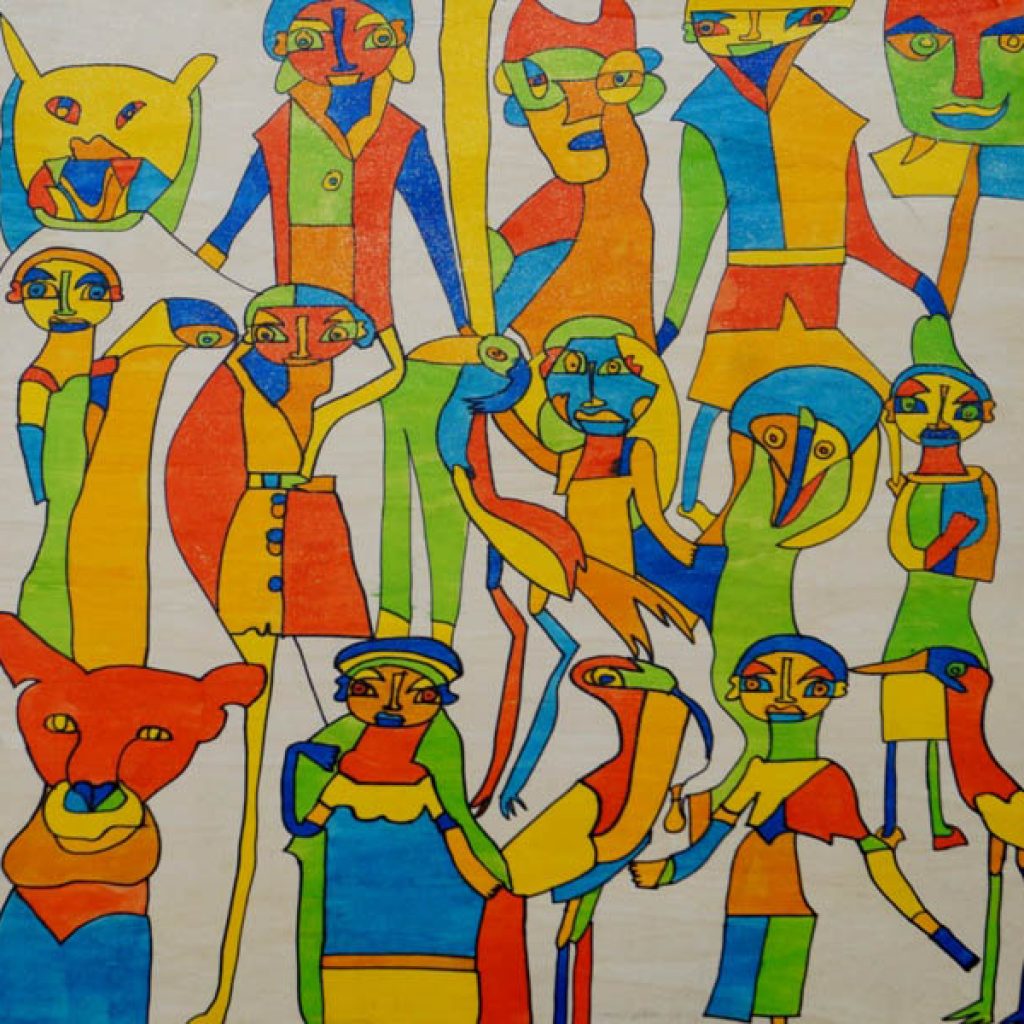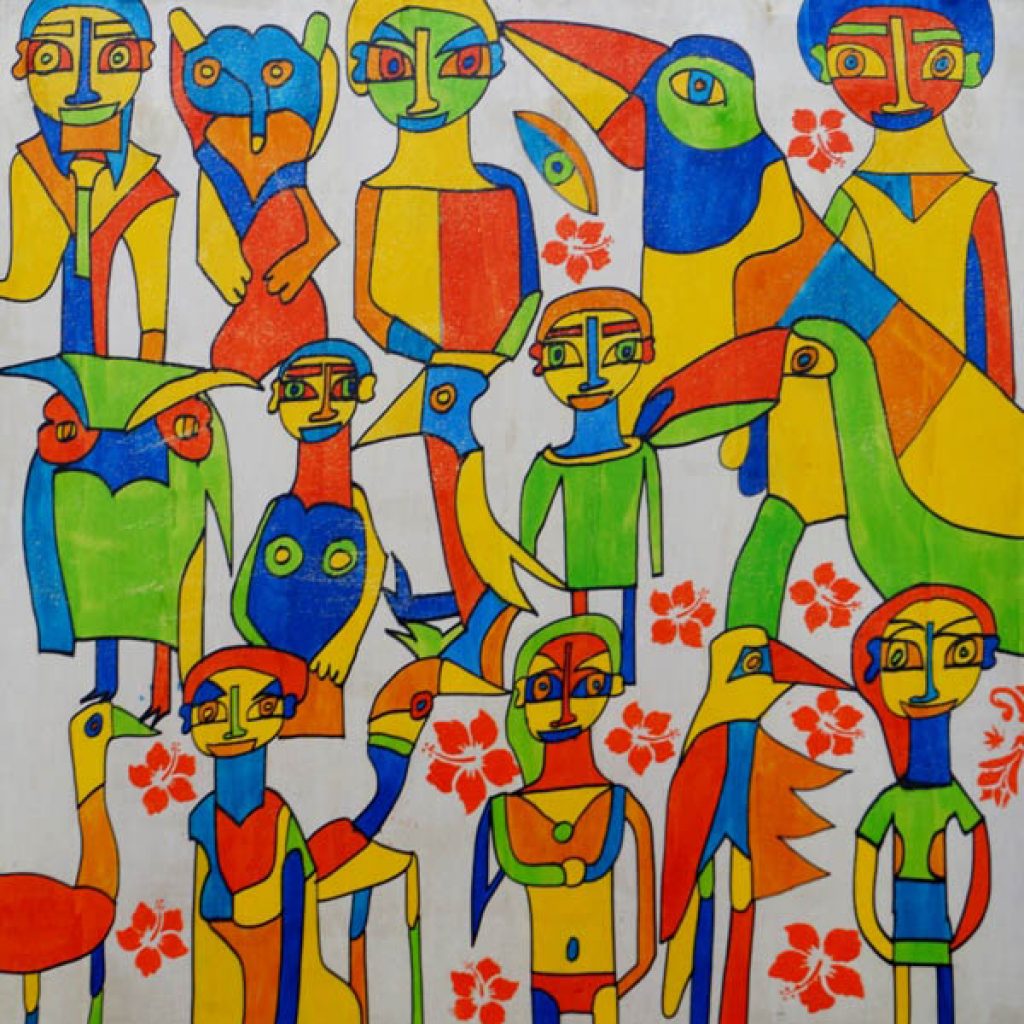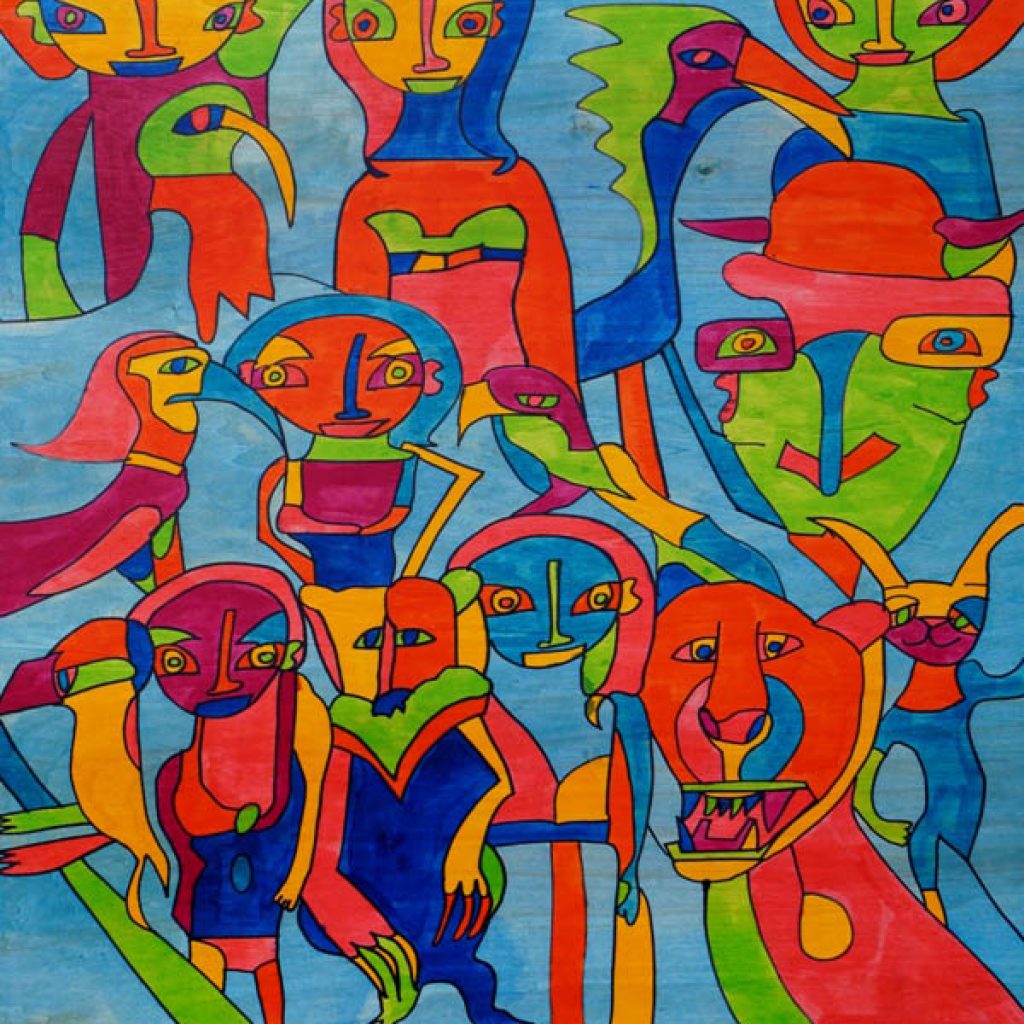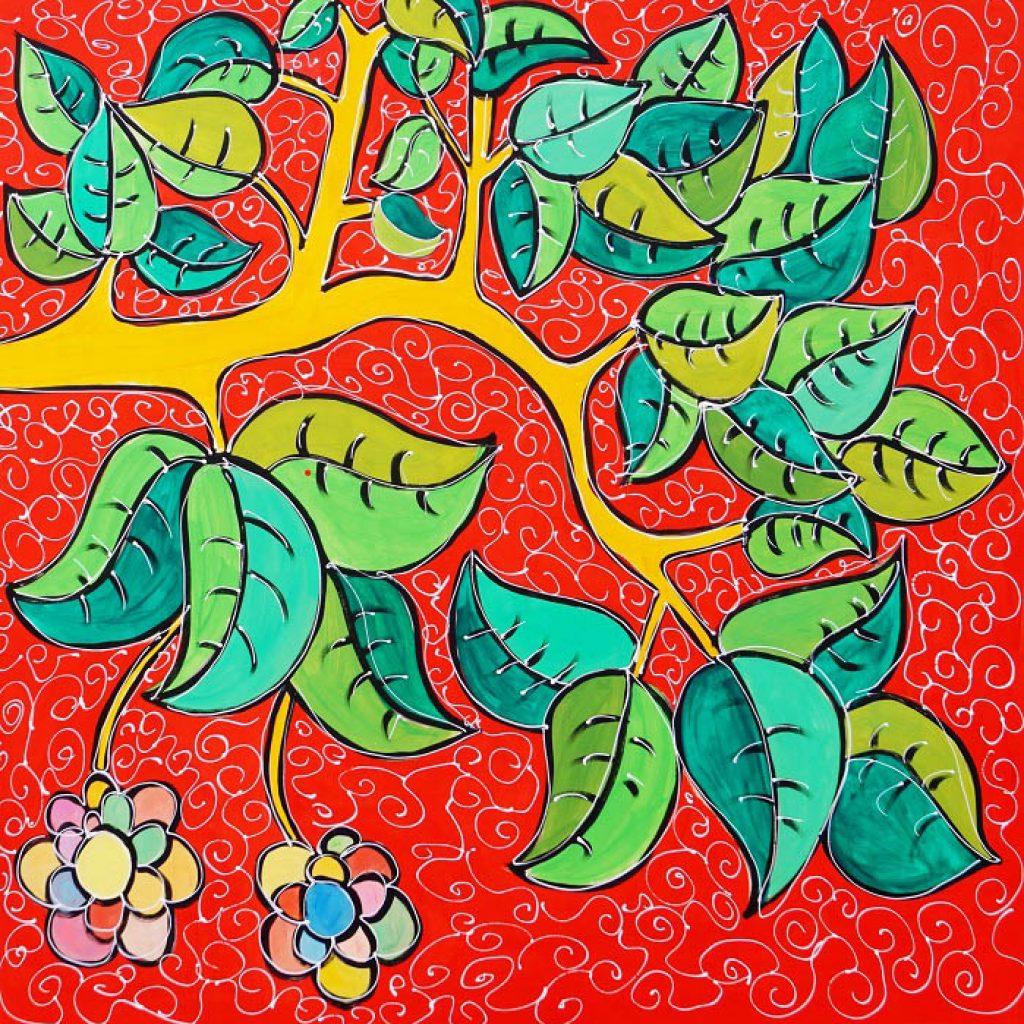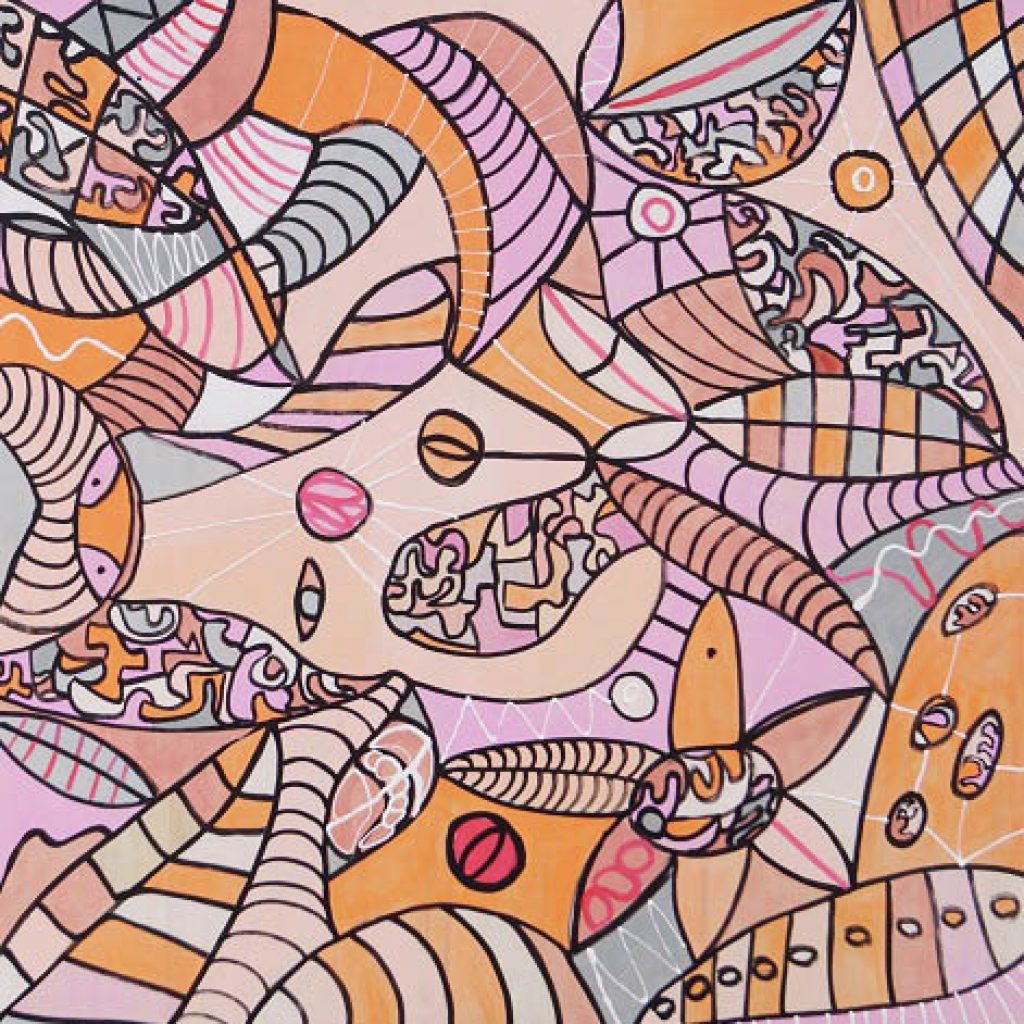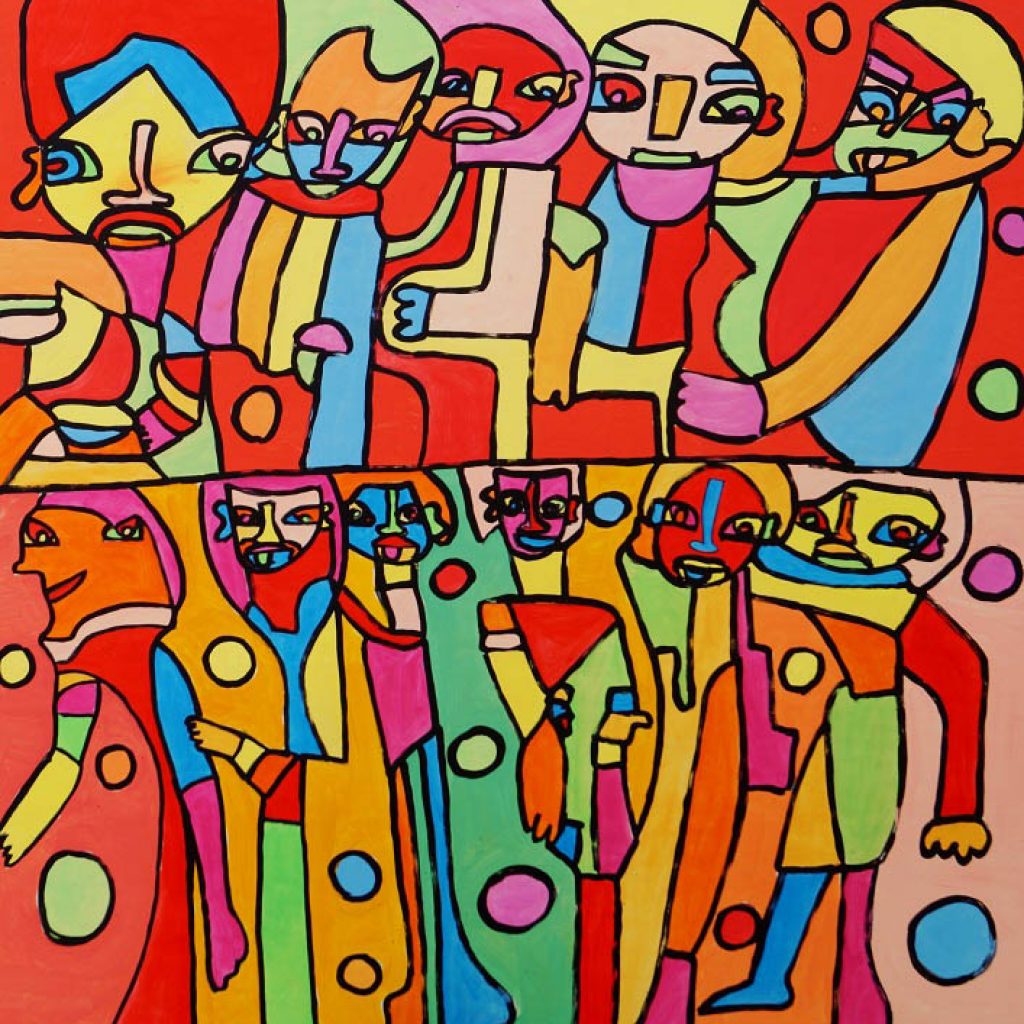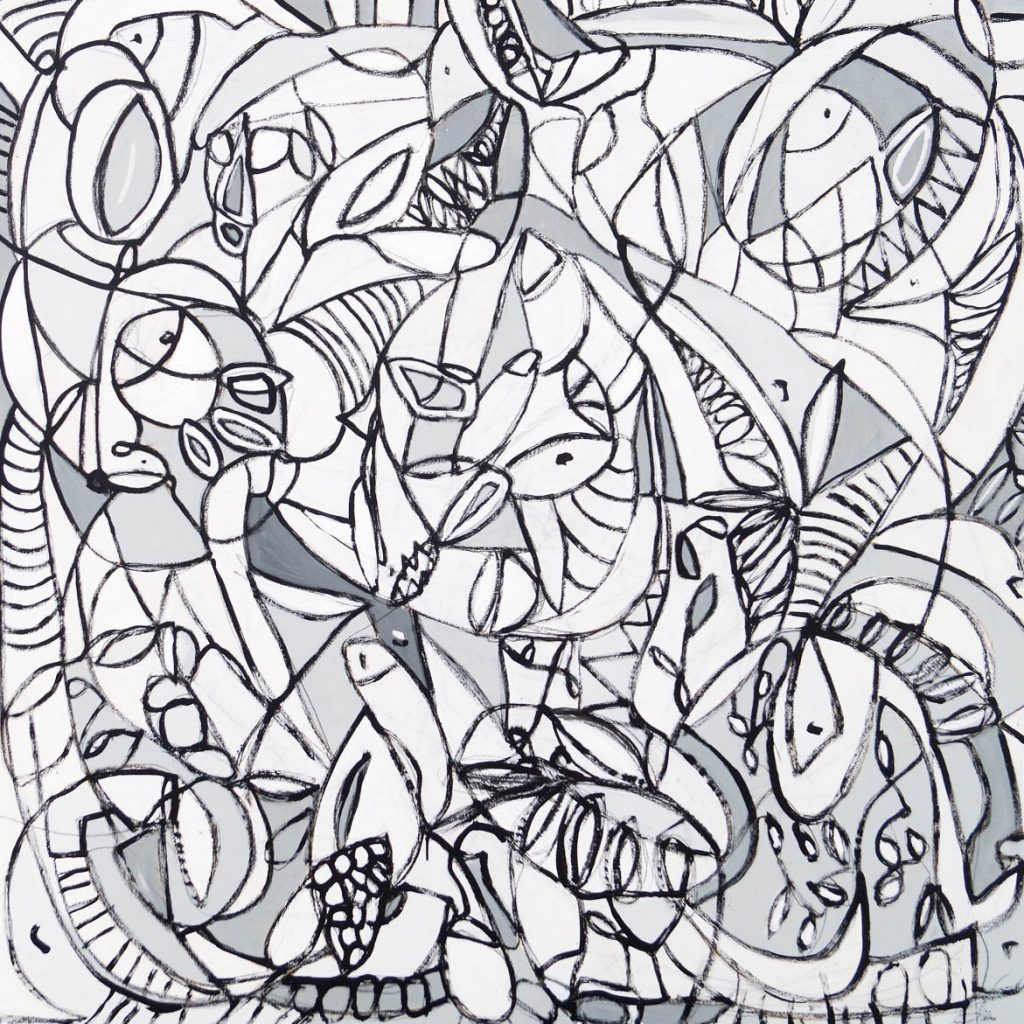 In the following video you will get a short insight into the creation and the participating artists.
The Kremsmüller Art Journey is only one of many social projects of our company. The "Kremsmüller 4 Life" programme supports a number of remarkable projects every year. You can read more information and the possibility to participate here.